• Beard Growth • beard growth oil • beard growth pills • beard growth serum • Blog • Grow a Beard • How to grow a beard • Questions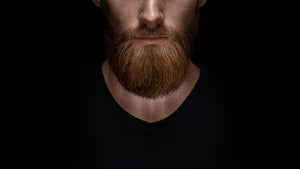 So we get asked all the time is there a product out there that will make their beard grow, or what supplements can they take to make a beard grow. While yes there are products out there that will indeed make a beard grow in fuller and stronger, there is no real "miracle" formula that will make a beard grow where it can't.... Here's why. So the only real way to ensure that you can grow an epic Man Beard is to make sure you have good genes. No seriously that's the only way. If the hair follicles are not...
---
• #PunchTheBear • AboutManBeardCo • Blog • Greetings • Head Beard in Charge • Man Beard Experience • Store News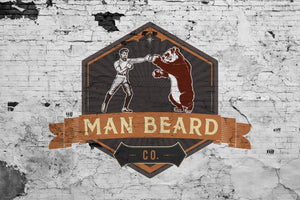 Want to know what goes on inside the the mind of the H.B.I.C. (Head Beard in Charge). Strap yourself in and get ready #PunchTheBear with the newest part of the Man Beard Experience.